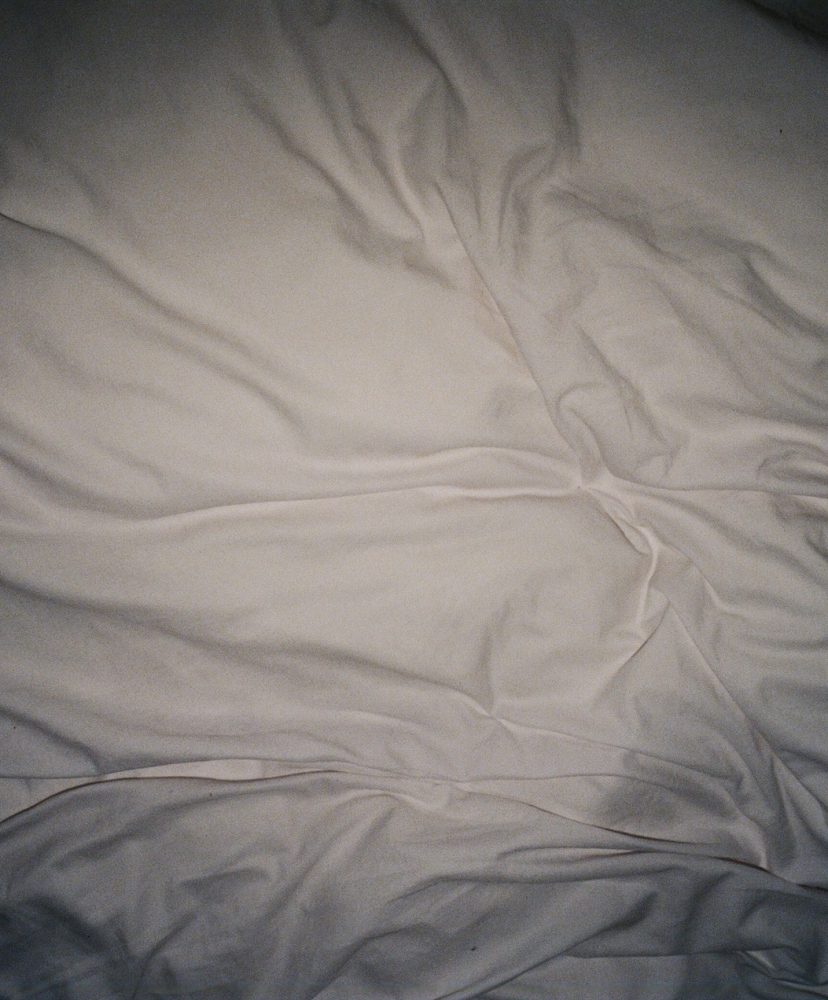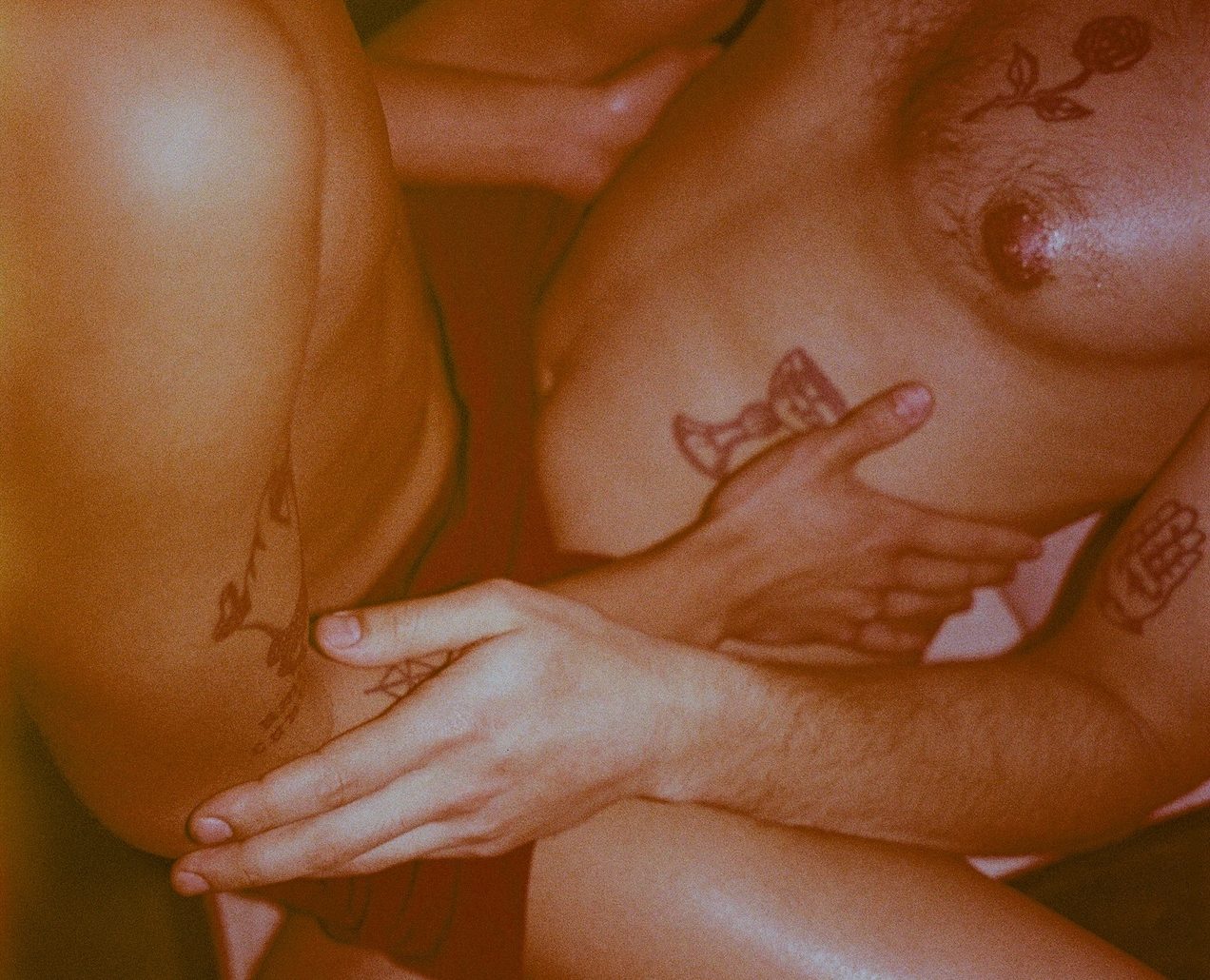 "For me, the best foreplay always starts with a conversation about what turns me on"
Ryan, 30
1. Don't neglect the obvious
"Communication is key. I honestly think there's nothing sexier than a guy who looks me straight in the eyes and asks me what I want him to do to me.
It sounds kind of obvious (and it really is), but you'd be surprised how rarely that happens. I could never understand why someone would try and guess what feels good for me, when — I'm sitting right there! For me, the best foreplay always starts with a conversation about what turns me on."
— Ryan, 30
2. Take it slow
"Especially when I haven't seen my girlfriend in a while, it's very tempting to just get right to the main event. But what I love even more, is when she's begging for it. I really take my time when I'm going down on her and love watching her freak out.
The extra attention means that she's closer to coming, if she hasn't already. And it's less pressure on me to last forever. I never have to worry about finishing before she does."
— Alessandro, 32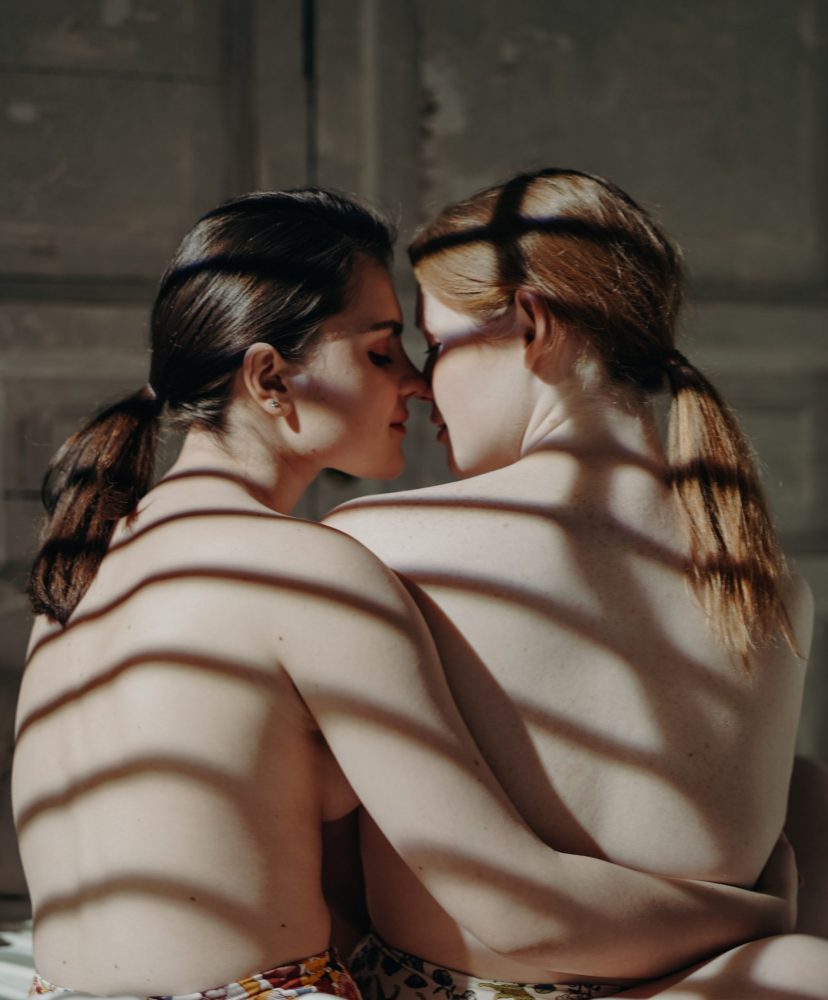 "I go crazy when my girlfriend does anything to my ears"
Nicolette, 24
3. Ears
"I go crazy when my girlfriend does anything to my ears. Light kisses, nibbling, licking—really anything. And then when she brings it down a little further to the neck— it's all over. My body's already in a full spasm."
— Nicolette, 24
4. Don't fear the vibe
"I'm going to be honest… I was a little shy about breaking out my vibrator in front of my boyfriend. But once I got over it, I loved driving him crazy while he watched me use it on myself. I also love when he reaches around during sex and holds it against me, but that's for another article. My all-time favorite is the SKYN Vibes Personal Massager"
— Helena, 67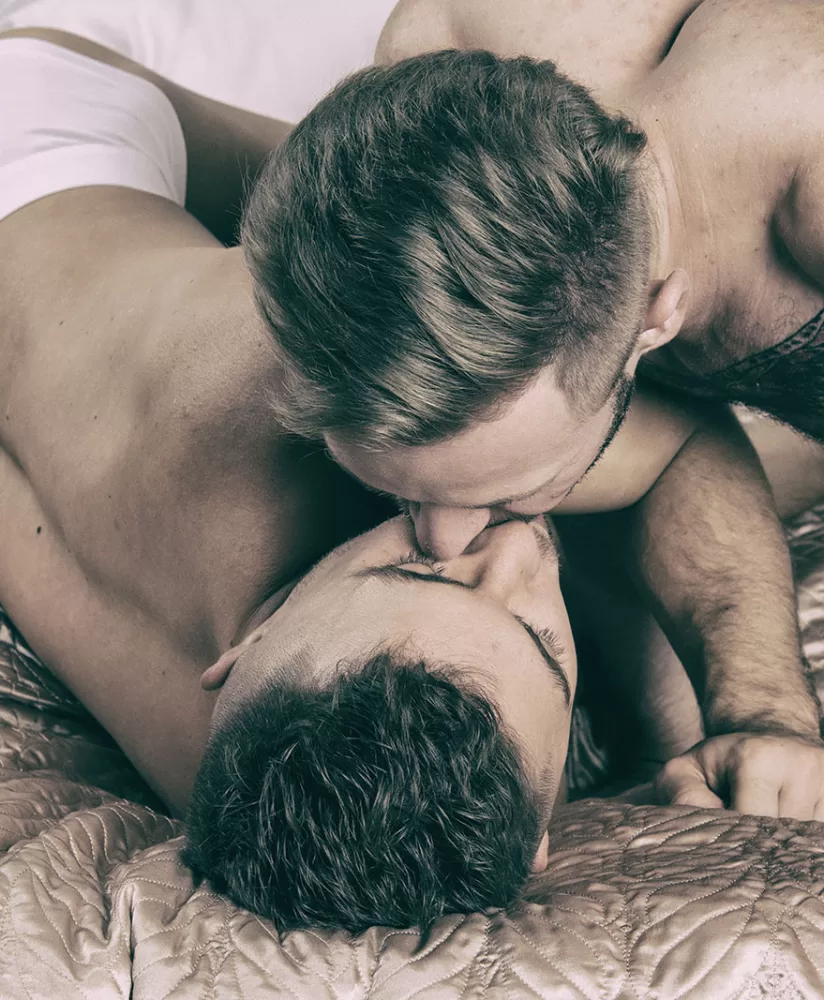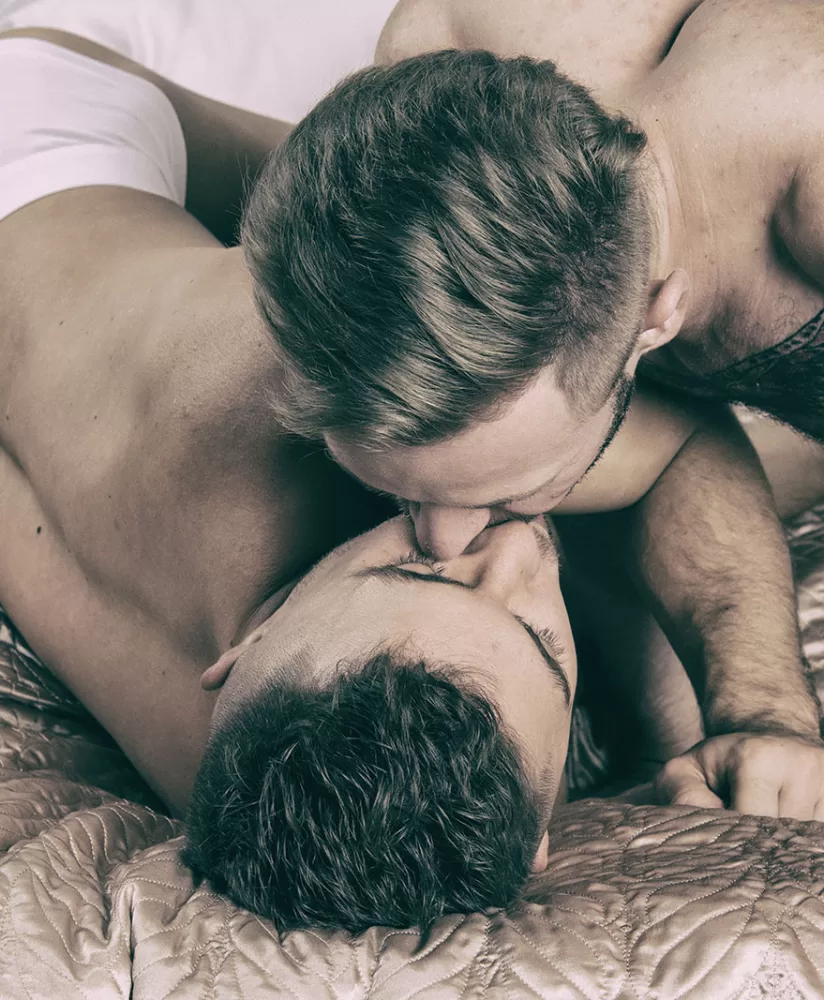 "The attention alone is such a turn-on and always puts me in the mood, even if I wasn't to begin with"
Rae, 18
5. Take it outside
"There's nothing sexier than a little PDA dragged out over an entire day. Everything from making-out on the street to touching my guy over his pants at the restaurant— is very underrated. One thing he'll do that makes me insane… is lean in and whisper in my ear how badly he wants me when we're in a very public place. It pretty much makes me get instantly wet, and really heightens the anticipation until we get home."
— Sofia, 45
6. Just add water
"I once read that touching your partner's breasts lowers stress levels by 70% — and I couldn't agree more. After a long day, my favorite thing is showering together. Especially after a particularly stressful day at work — to just wash the day off, get clean and relax together. And then if it ends up going further, there's always lube."
— Nicolas, 27
7. Touch
"The sexiest thing my partner does, is how they take their time touching me. It's almost like a light tickle up and down my entire body. Once they start stimulating me with their fingers and then it's all over. The attention alone is such a turn-on and always puts me in the mood, even if I wasn't to begin with."
— Rae, 18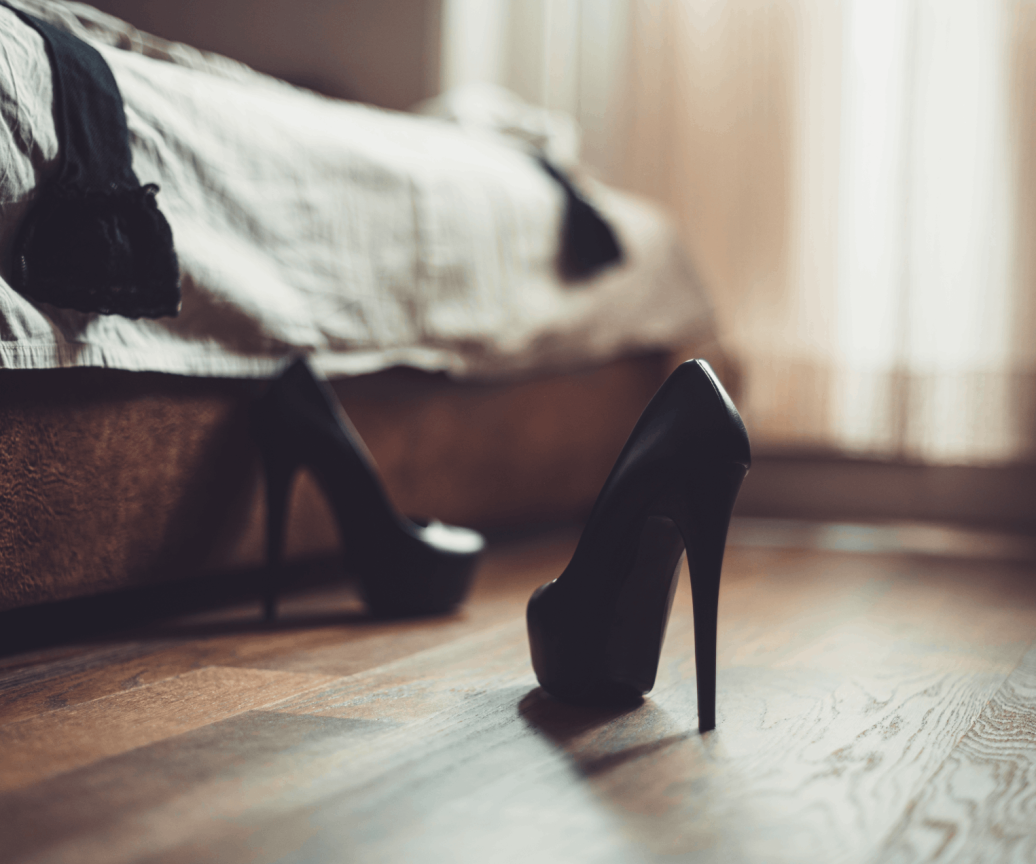 8. Feet
"My boyfriend's hands are so strong, and he gives the best foot rubs. The slower, the better…and I know he likes watching my reactions. It's the ultimate combination of foreplay and physical therapy."
— Noa, 33
9. Play with my hair
"Ok, there's definitely a 'right' way to tug on your partner's hair… but when it's right, there's nothing hotter. It's best when your grip is firm and as close to the root as possible, away from the face. What's great is that this can really be done at any time – while kissing their neck, whispering in their ear and of course, during sex."
— Quinn, 45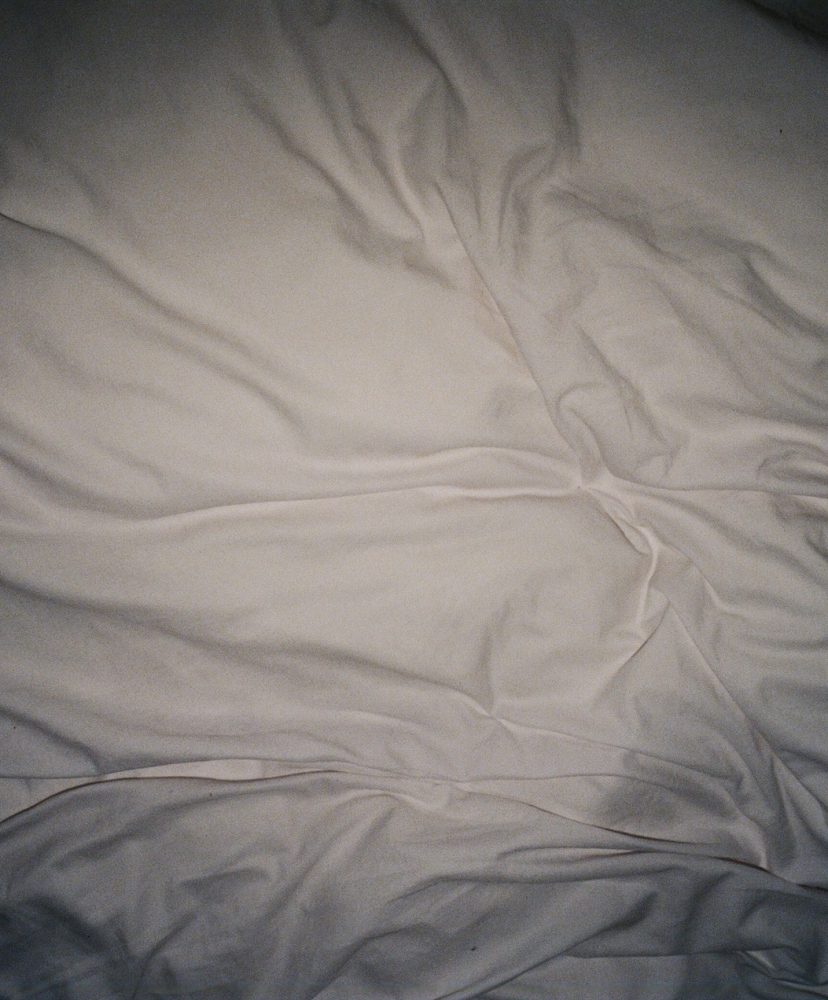 "The sensation of his lips over the fabric was incredible"
Chloé, 21
10. Nips over everything
"I'll never forget the first time my boyfriend took the bed sheet, held it up to my chest and kissed my nipples through it. The sensation of his lips over the fabric was incredible and now I ask him to do it all the time…"
— Chloé, 21
You should be also
reading…